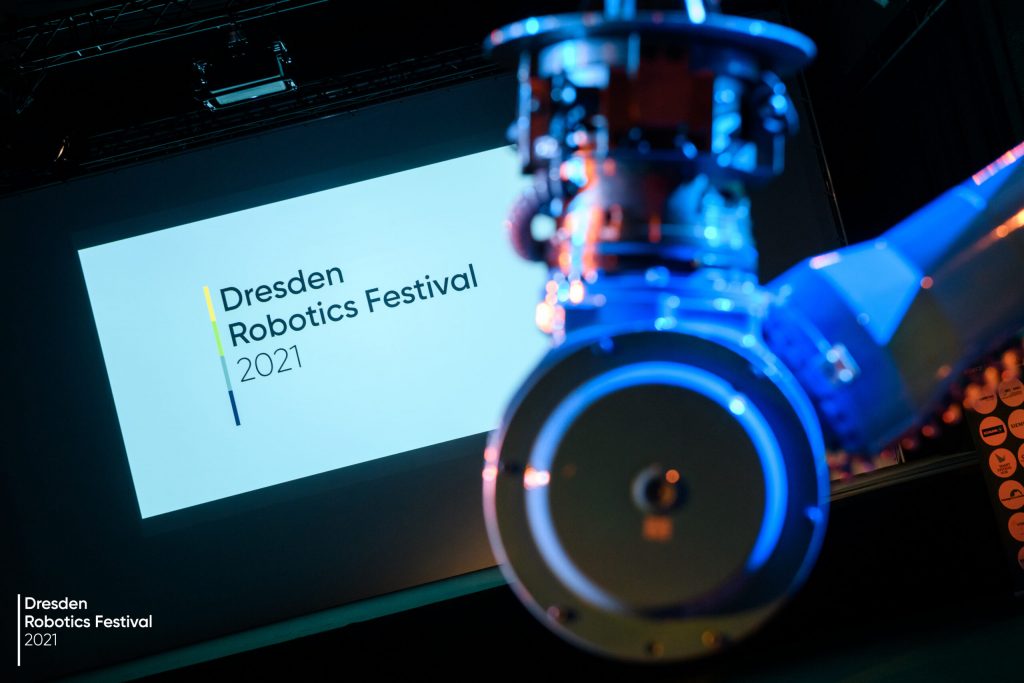 Finally, after a long break due to the Corona pandemic, we could participate in actual real-life events again, where we could exchange ideas with other people in a good atmosphere. In the second week of September, we were particularly active and presented ARTI at two high-profile events.
Konstantin and ARTI-Shareholder Jakob Auer took part in the Dresden Robotics Festival 2021 on 16 and 17 September, where Konstantin presented a pitch about ARTI and our latest projects as a speaker.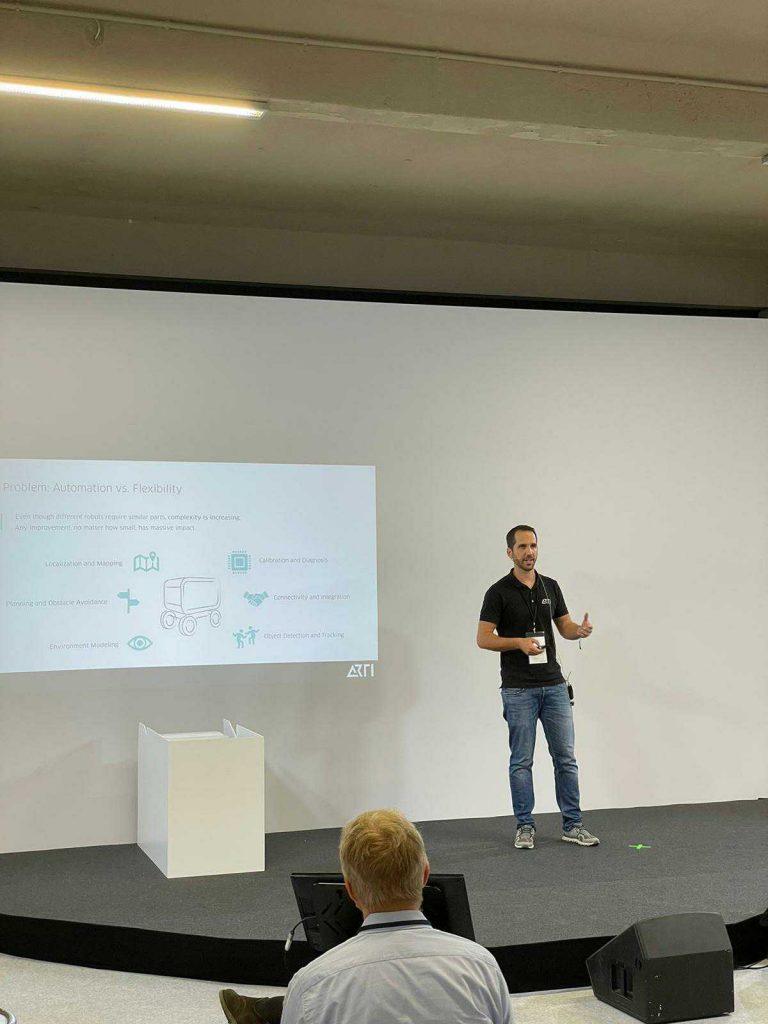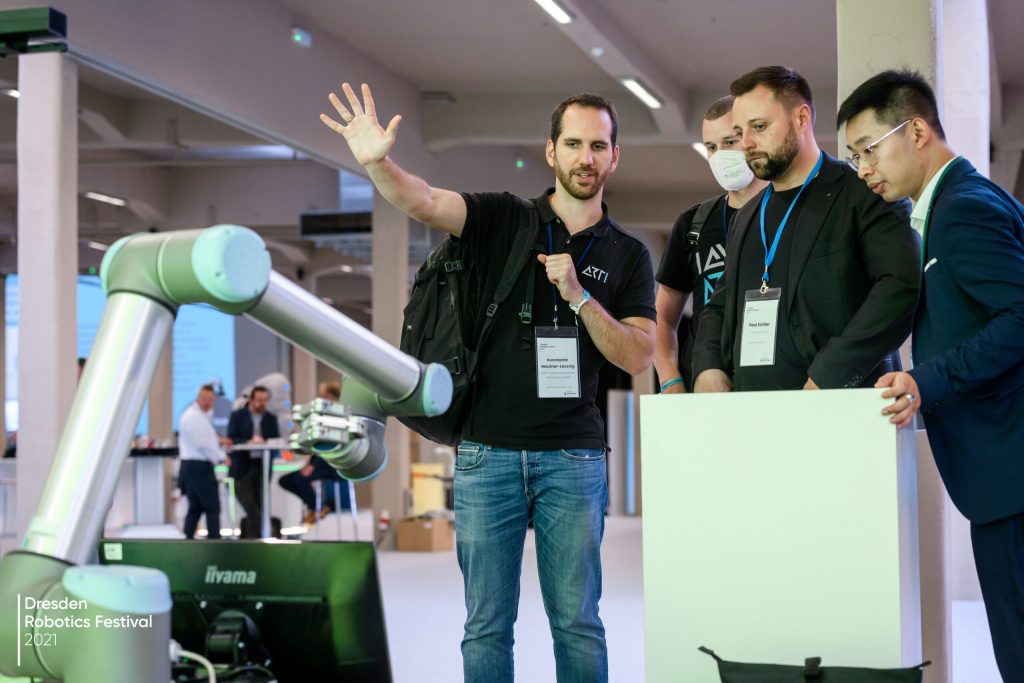 Saxony ("Silicon Saxony") is one of the leading innovation regions in Germany in the field of robotics.
It makes us very proud that ARTI was elected to present the company and the technology to a new and interested audience in the "Robotic Valley." There Konstantin had the opportunity to establish valuable contacts, undoubtedly resulting in beneficial cooperation opportunities. The majority of the participating companies dealt with manipulators, i.e., robotic gripper arms. Therefore, ARTI had a clear, unique selling point with its AI software solutions for the control and navigation of mobile ground-based robots. It was also apparent that ARTI is working on solutions in products and services with a high demand on the market. Overall, Konstantin was glad to participate in the event: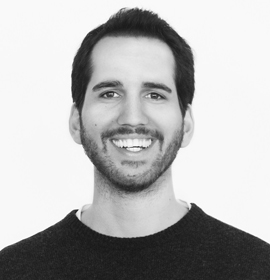 "The participation in Dresden has significantly increased ARTI's visibility in the east of Germany. At the event, it was clear that mobile robotics and the associated technology still have some way to go and we can offer solutions here."

Konstantin
While Konstantin was in Dresden, Lena got the chance to present ARTI and the possibilities of autonomous mobile delivery robotics at the Future Mobility Day of our cooperation partner ALVERI GmbH. In the great and modern atmosphere of the Fill Future Dome in Gurten, ALVERI presented for the first time their spectacular concept of Falco. It is an e-car that will be manufactured entirely in Austria. Not only was ARTI on stage, but also the Renault Group and Cyclotech were present and spoke about their concepts for future-oriented mobility, whether on land or in the air. During the networking afterward, there was a lot of talk about ALVERI's vehicle concept and the presentations, and Lena made many new contacts.