What an impressive event!
On the 27th of October, Konstantin and Lena were invited to participate in the Dubai World Congress for Self-Driving Transport. Internationally renowned speakers like Sebastian Thrun (Founder of Waymo, CEO of Kitty Hawk) or Scheherazade Zekri (Director of New Mobility Services of Keolis Group) gave inspiring talks about the future of autonomous mobility technology. Furthermore, leading companies in autonomous transport systems worldwide presented their solutions at the congress. Seeing the technical status quo of delivery robots and their technology was exciting and motivating.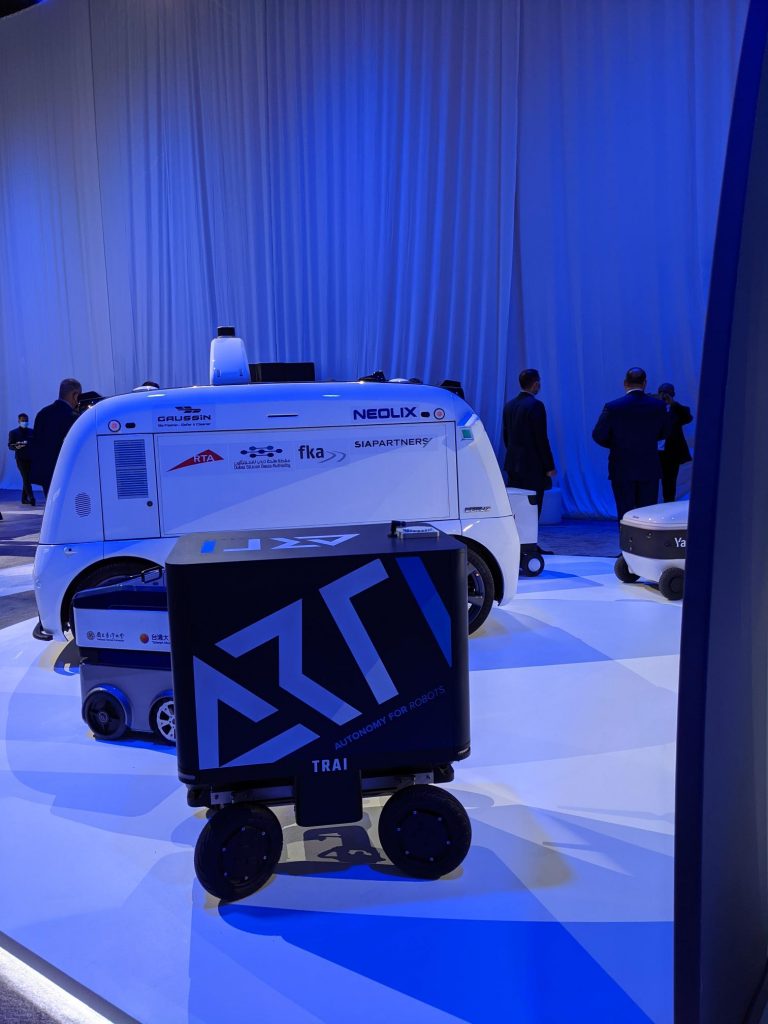 Winners?!
Moreover, the Dubai World Challenge for Self Driving Transport winners 2021 were announced in a memorable ceremony as part of the congress.
To make it short and don't torment your patience: We did our best and were personally very satisfied with the results of our TRAI during the testing, but unfortunately, ARTI is not among the two winners of the Dubai World Challenge of 2021. The first prize was awarded to Neolix, a Chinese company that presented a bus-like autonomous solution to the challenge. A prominent Russian software company, Yandex, was ranked second with its delivery robot solution. Our congratulations!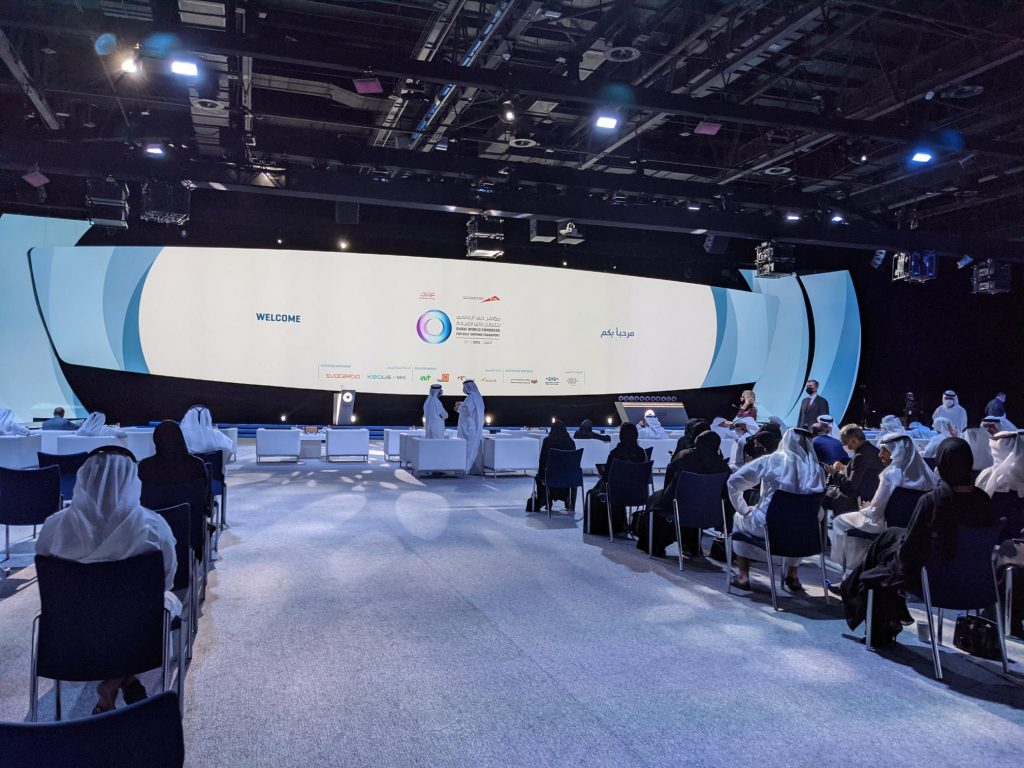 ARTI impressions
Nevertheless, we are very honoured to have made it to this challenge's finals. As the smallest and youngest company of all participating finalists, we invested a lot of time and resources in this project. We pushed our software and technology a huge step forward. We worked a lot, learned a lot, improved a lot, established many new contacts, and had an outstanding experience for us as a team. We could not be prouder about what we've achieved and are determined to make the most out of this adventure for the future of our start-up!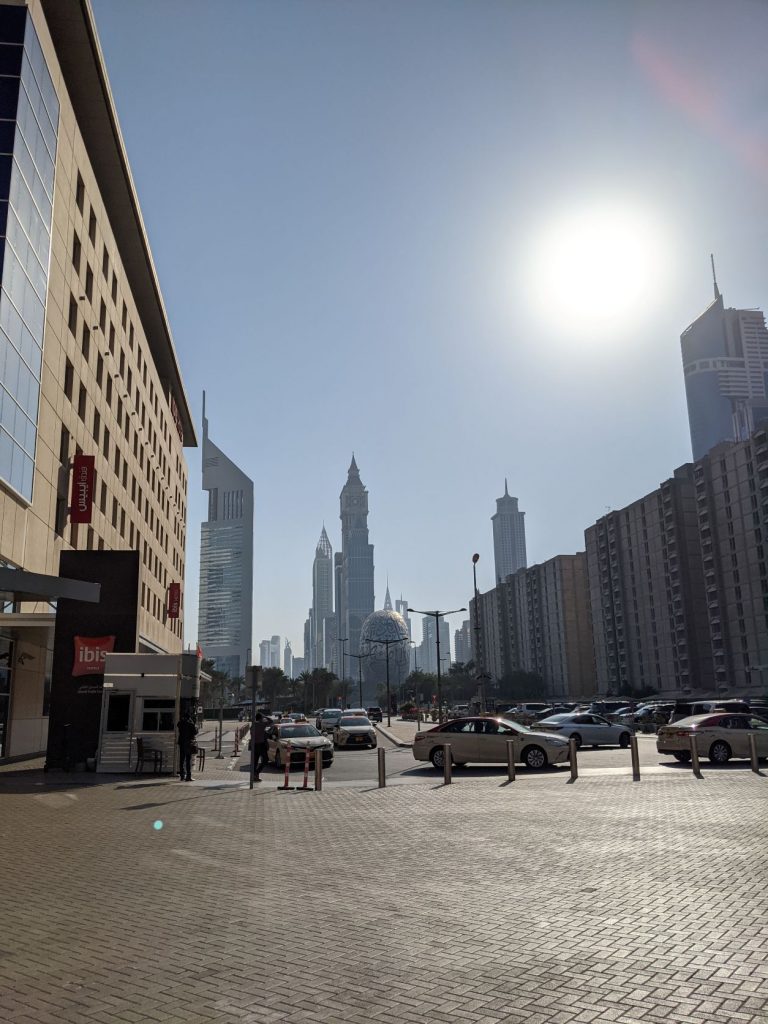 Video footage of Autonomous Delivery Vehicle
To give you an impression of the capabilities, functionality, and stable autonomous driving and navigation skills of TRAI and the ARTI software, we created some video footage: