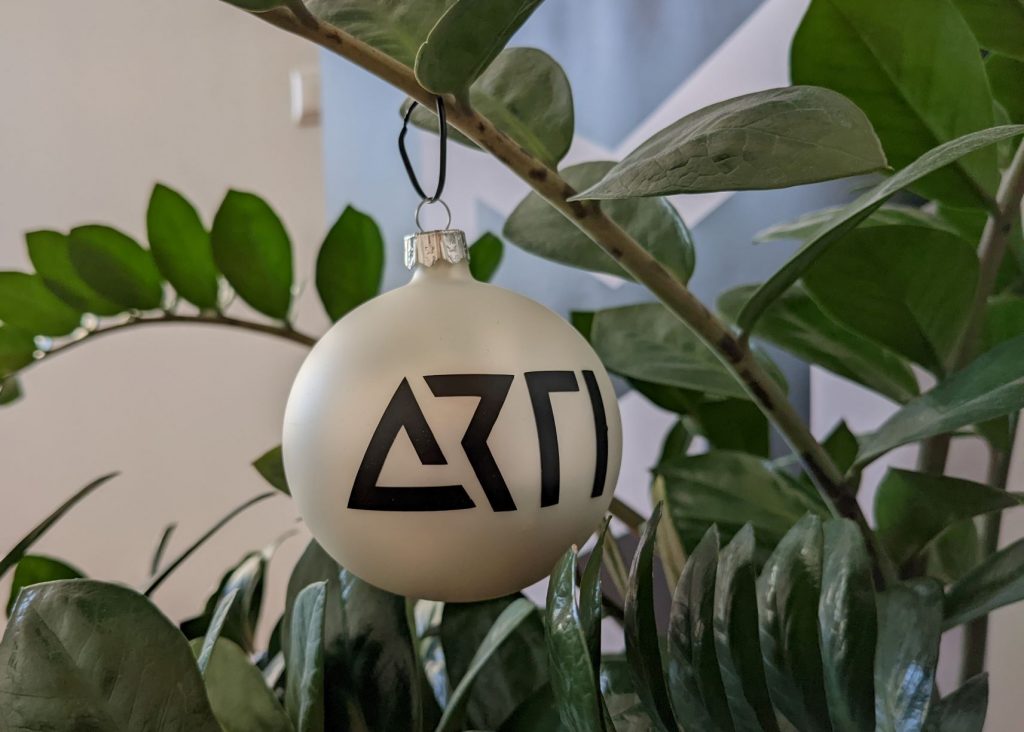 The team of ARTI – Autonomous Robot Technology GmbH wishes you a Merry Christmas and a Happy New Year 2022!
We all probably would have liked the past year to be a bit more "normal". Although we have all become accustomed to unusual circumstances, we still hope that we may encounter "less interesting" times in the new year. We have already received some really nice presents and greetings from partners (thank you ScaliRo for the customized Christmas decoration) and customers, however, we wanted to write our own wish list for the year 2022.
ARTI's Christmas wish list
We made up our minds about our wishes for Christmas, and here is our list:
What we can no longer use in 2022:
Divison
too many purely virtual meetings
lockdowns and restrictions
conspiracy theorists, agitators and fear-mongers
worry and pessimism
travel restrictions
constantly cancelled or postponed events
bad and lurid news
What we wish for all of us for the next year:
More togetherness
more friendly offline encounters
more carefree social life
more reason and factual discussion
more optimism for the future
easier travelling
more planning security
more good news
ARTI 2022 recap
Even though the circumstances were very changeable this year, we still look back proudly and happily on the past year. We made a lot of progress and were able to realize and finalize great projects together with our clients. We are therefore starting 2022 full of motivation and looking forward to new challenges!
All the best
The ARTIsts