Hey, we are ARTIsts
Leave us a little info and we will be in touch.
ARTI provides the perfect software solution for your business – robust enough for real-world operations and suitable for many different industrial fields. Depending on your business goals and your existing infrastructure, we explore high-quality and cost-efficient robotic ideas for your individual application. Whether you are looking for full turnkey products to set up the next generation of your business routines or you want to add AI-kits to your robots to profit from new autonomous functions – ARTI offers AI software solutions for various business fields and customized requirements.
Our Services
Going together to reach every goal.
Every customer has different requirements and we provide vital ingredients for every step of the value chain.
Get in touch with our - team!
Core Founder
Where it started
Konstantin Mautner-Lassnig MSc
CEO / Co-Founder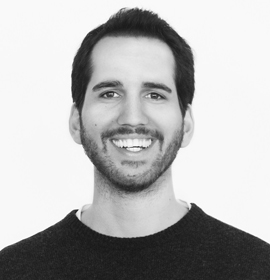 Stefan Loigge MSc
CTO / Co-Founder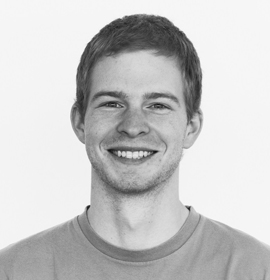 Alexander Buchegger BSc
Co-Founder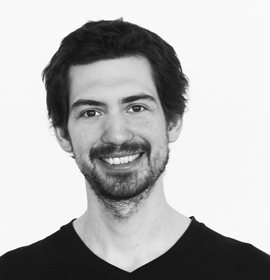 Clemens Mühlbacher PhD
Co-Founder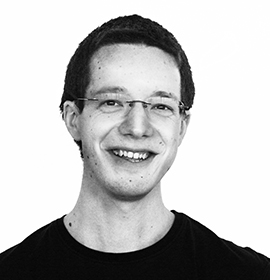 ARTIsts
Creating the magic
Lena Franke Mag.a
Legal and Strategic Backoffice Management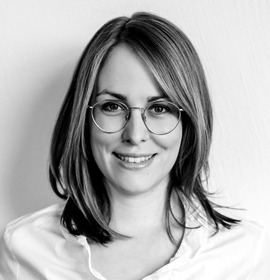 Michael Stradner MSc
Employee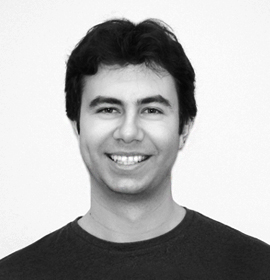 Raphael Hoheneder BSc
Employee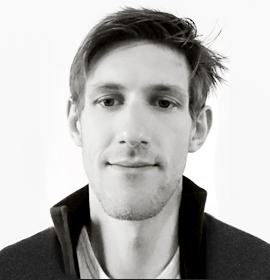 Josef Steinbäck PhD
Employee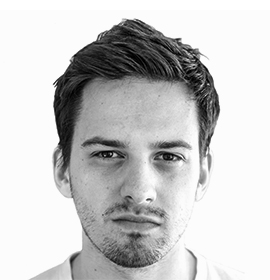 Support
Extending our capabilities
Kambis Kohansal Vajargah
Business Mentor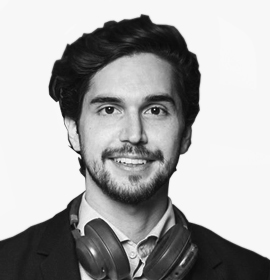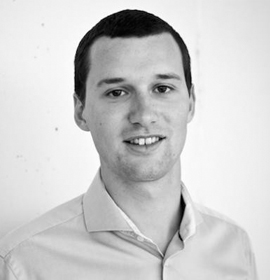 Andreas Mayrhofer
Designer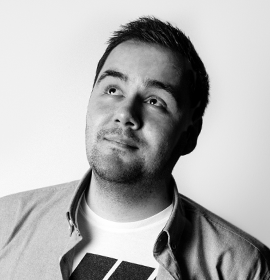 Manuel Jelinek MSc
Support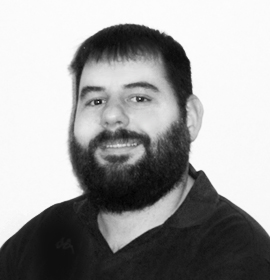 Events and Achievements
Challenges and Events where our Team or Members participated.
ARG – Autonomous Racing Graz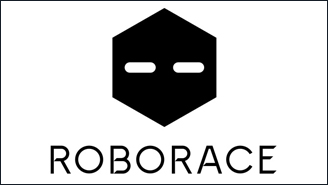 ARG – Autonomous Racing Graz
World's first racing series for humans and artificial intelligence. It was created to accelerate the development of autonomous software by pushing the technology to its limits in a range of controlled environments.
2nd Season Alpha, Localization Challenge, Zalazone, August 2019
2nd Season Alpha, Performance and Precision Challenge, France, November 2019
---

Tedusar and GRIPS
Team Tedusar and GRIPs are both student teams of the TU Graz, which competed in RoboCup Rescue and RoboCup Logistic.
1st Place "Best in Class Autonomous Exploration" at RoboCup World Cup 2016 – Leipzig, Germany
3rd in Logistics League 2016
2nd Place "Best in Class Autonomy" at RoboCup German Open 2015 – Magdeburg, Germany
4th Place "Overall Competition" at RoboCup German Open 2015 – Magdeburg, Germany
2nd Place "Best in Class Autonomy" at RoboCup World Cup 2014 – João Pessoa, Brazil
1st Place "Innovative User Interface Award" at RoboCup World Cup 2014 – João Pessoa, Brazil
---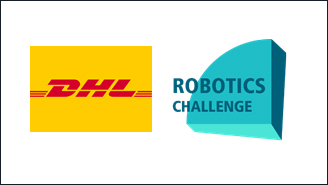 DHL Robotics Challenge
The Challenge in 2016 was about designing a self-driving delivery cart that can accompany mail carriers and postmen in their last-mile delivery. The prototype must be able to move freely when transporting parcels.
2nd Place at DHL Robotics Challenge 2016
---
Achievements
Austrian Robotics Award 2018
AMADEE-18 Mars Analog Mission of the Austrian Space Forum (ÖWF) 2018 – Oman
Collaboration
Got a Project?
Let's talk.