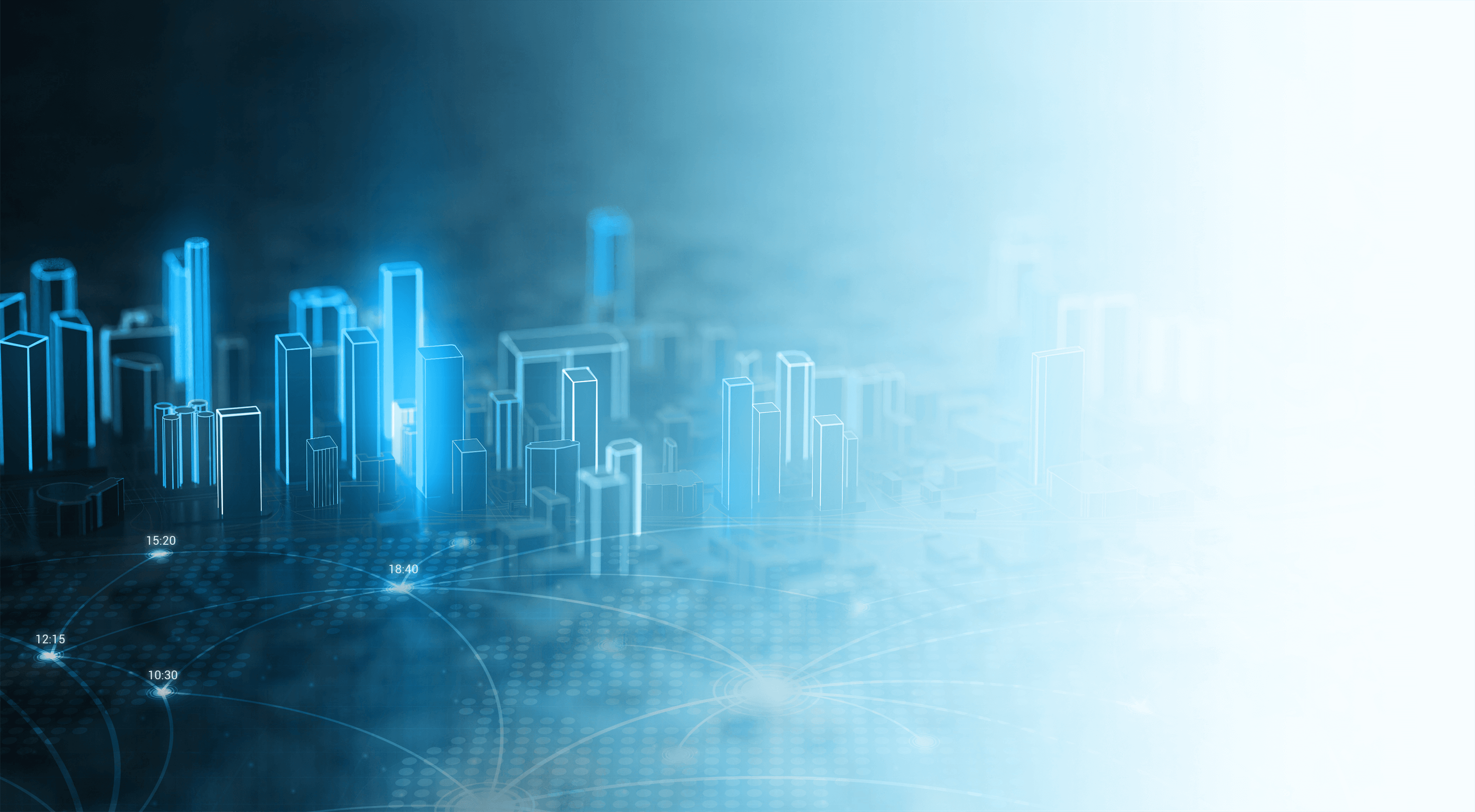 When going outside is more difficult:
Autonomous Delivery Solutions
Technology to reshape delivery.
ABOUT ARTI
Autonomous robot technology for dull, dirty, and dangerous jobs.
We autonomize your product!
Introducing innovative robotic solutions to all industries, to solve real-world problems.
Our young startup consists of very passionate and talented people and we are looking forward to new projects and partners!
02.

Living Community
in Fjords
03.

Commercial Building in Village
04.

HU University of Applied Sciences
productivity with a 24/7 workforce. Improve safety and enable growth of your business.
your workforce with robot collaborators. Remove tiresome or repeated tasks and improve daily work for everyone.
your business with smart solutions. Master the challenges of ever-changing customer demands.
About ARTI
We autonomize your product!
In our fast-moving world, requirements for logistics providers, traders and producers are growing without regard to employees – and their needs. Only efficient logistics and 24/7 productivity enable companies to face global pressure to perform. The ideal working environment of tomorrow does not need to expose employees to dangerous, physically demanding, or tiresome tasks.
Due to those significant challenges of a competitive business world, it is getting more and more essential for all kinds of businesses to profit from the capabilities of the latest AI-technology for autonomous robots.
Add intelligent behaviours.
In a smart way.
Products with our "learning" technologies deliver the best possible output while providing full flexibility. So-called "deep learning" enables them to understand surrounding scenery and recognize objects. Such products constantly increase their performance by "learning" from experiences and sharing their knowledge.
We provide several different planning methods which are essential for making smart decisions and complex behaviors possible. High-level planning requires comprehensive knowledge of relationships between objects in the real world. Fast and fluid movement, on the other hand, requires quick decisions. Our planning methods react to external influences in time. No adaptations to the working environment are necessary.
Predictions about the behavior of objects and living beings, and about potential consequences of actions, are mandatory to provide safe and reliable operations. Our products create a model of their environment which is accurate enough for solving the task at hand, yet simple enough to stay within reasonable processing limits. We achieve this by using a well-considered combination of different sensors, information representations, and estimation techniques.
Our Partners
To achieve the highest quality.
Collaboration
Got a Project?
Let's talk.
Capabilities
Meet the team and
see what we love to do.
Showcase
Our most recent
projects by ARTI.