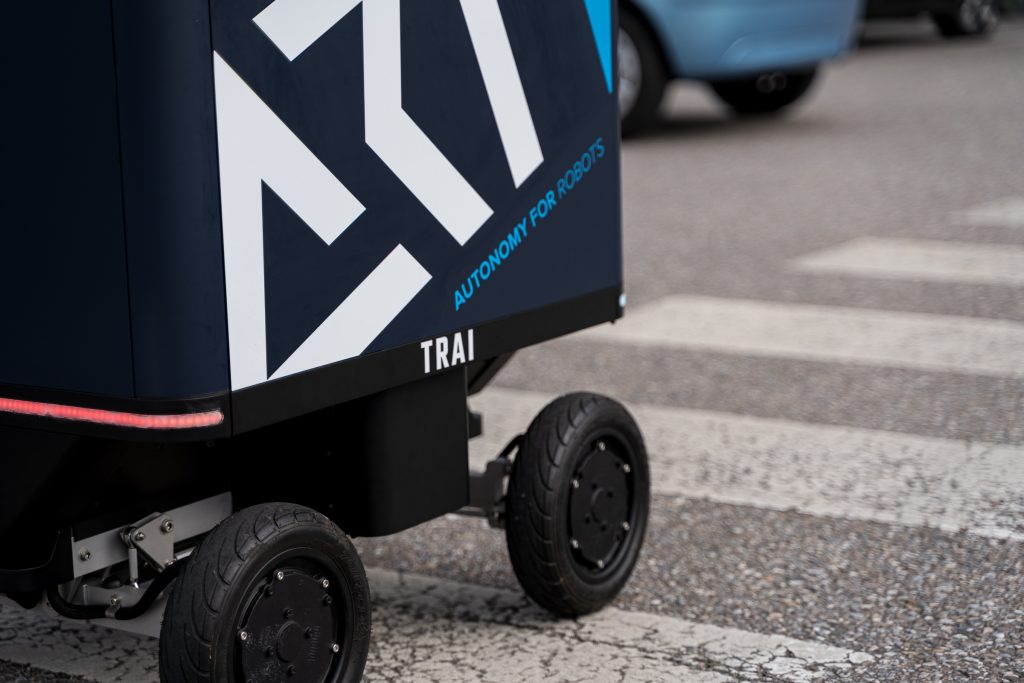 When you think of Dubai, you typically think of holidays, sand, and a city of superlatives with landmarks like the Burj Khalifa. Robots are not typically what comes to mind. But, this is about to change, and we at ARTI are right in the middle of it!
In order to make the shining metropolis on the Persian Gulf even more innovative and modern, the ruler in Dubai, Sheikh Mohammed bin Rashid al Maktoum has set the goal of making a quarter of all journeys in Dubai smart and driverless by 2030. To achieve this goal, an international competition was opened, the Dubai World Challenge for Self-Driving Transport. ARTI CEO Konstantin Mautner-Lassnig is very proud to be one of seven finalists in this challenge: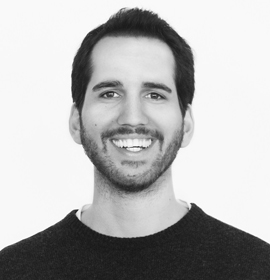 "The Dubai Challenge is a huge opportunity for ARTI to present our mobile autonomous transport robot to the whole world and to prove that our navigation software works ideally and safely in structured outdoor environments. We have already learned and developed so much during the preparation period for the Challenge and soon it will get real for us, next week the on-site testing will happen, and I expect very good chances for us despite strong competition!"
In Silicon Oasis Dubai, we will be at the start with our "TRAI" (Transport Robot for Autonomous Intralogistics). We will master a course that is intended to show on the one hand how well our robot and the corresponding AI software can move around and deal with obstacles in a "normal" urban environment. And on the other hand how reliably and quickly delivery operations can be carried out. Furthermore, the ARTI software and the hardware prototype must assert themselves against competing solutions from global players such as Kiwibot from America, Neolix from China, or TwinsWheel from France.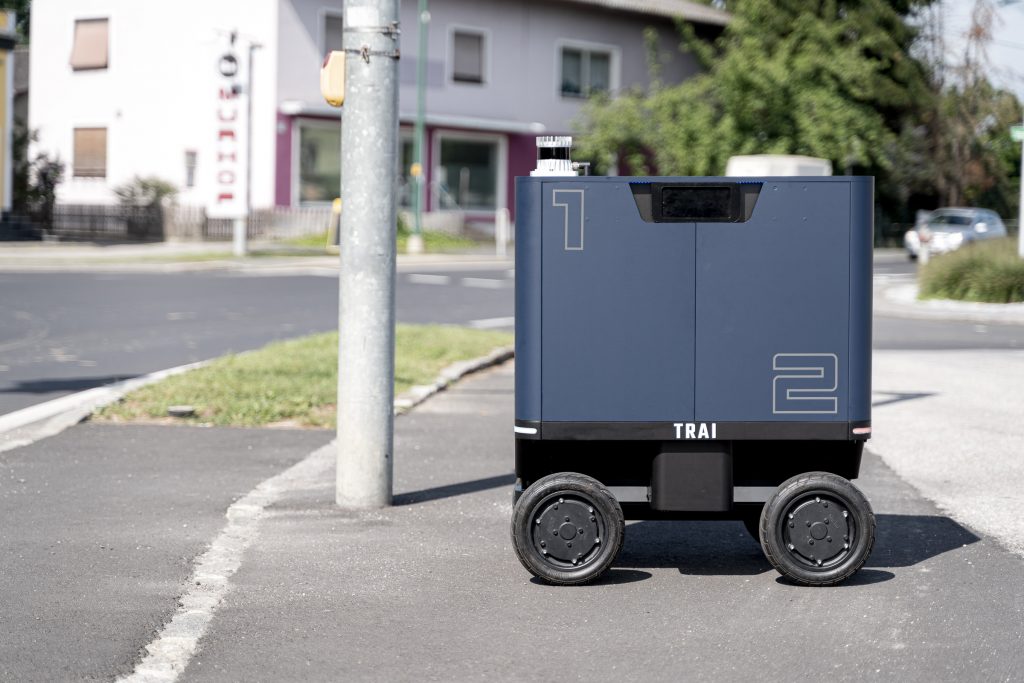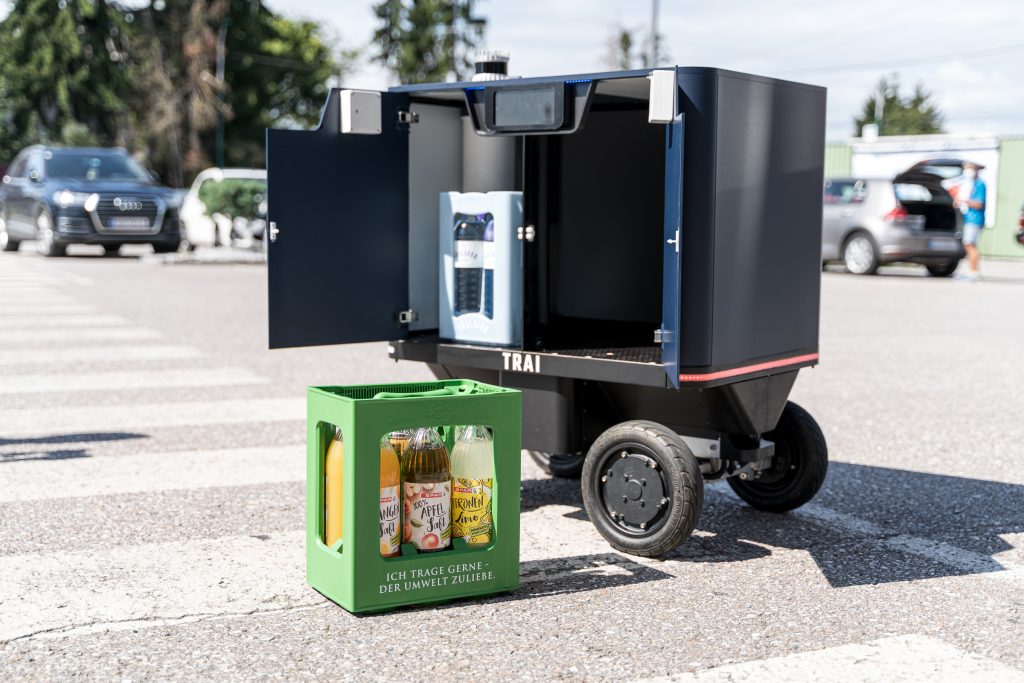 "TRAI" is our demonstration prototype specially designed to perform urban transport tasks. The professional design concept is coming from Florian Blamberger and combines functionality with modern futuristic design. The vehicle body was constructed and build by our partner at CarryLarry. They are a young urban mobility company from Graz that specializes in the construction of compact, electric cargo vehicles. Michael Wild is happy to announce: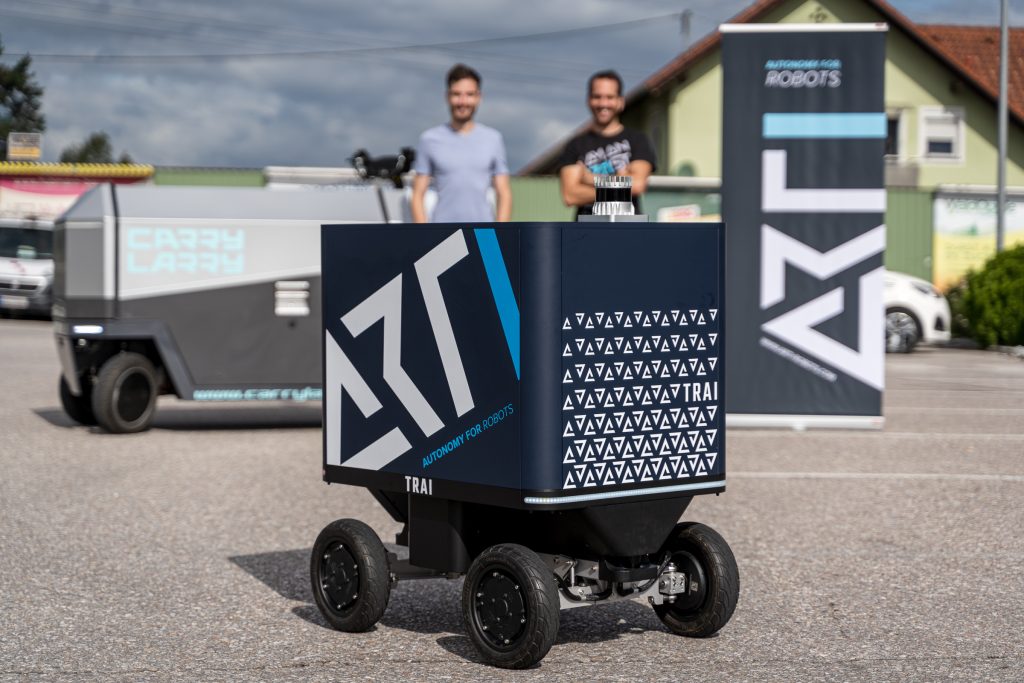 "All teams involved worked hand in hand to setup the "TRAI" vehicle and the work really paid off.
Together we built a very cool prototype that will show the potential of the concept."
We sent our "TRAI" well packed on its journey to Dubai last week. Konstantin, Alexander, Stefan, and Josef from the ARTI team will be setting off this weekend to join the robot in Dubai and deliver the best performances! We will keep you posted on the next steps of the Challenge. Bon voyage, boys and all the best!