As promised, here comes a short update about the ARTI-adventure with the on-site testing for the Dubai World Challenge for Self-Driving Transport!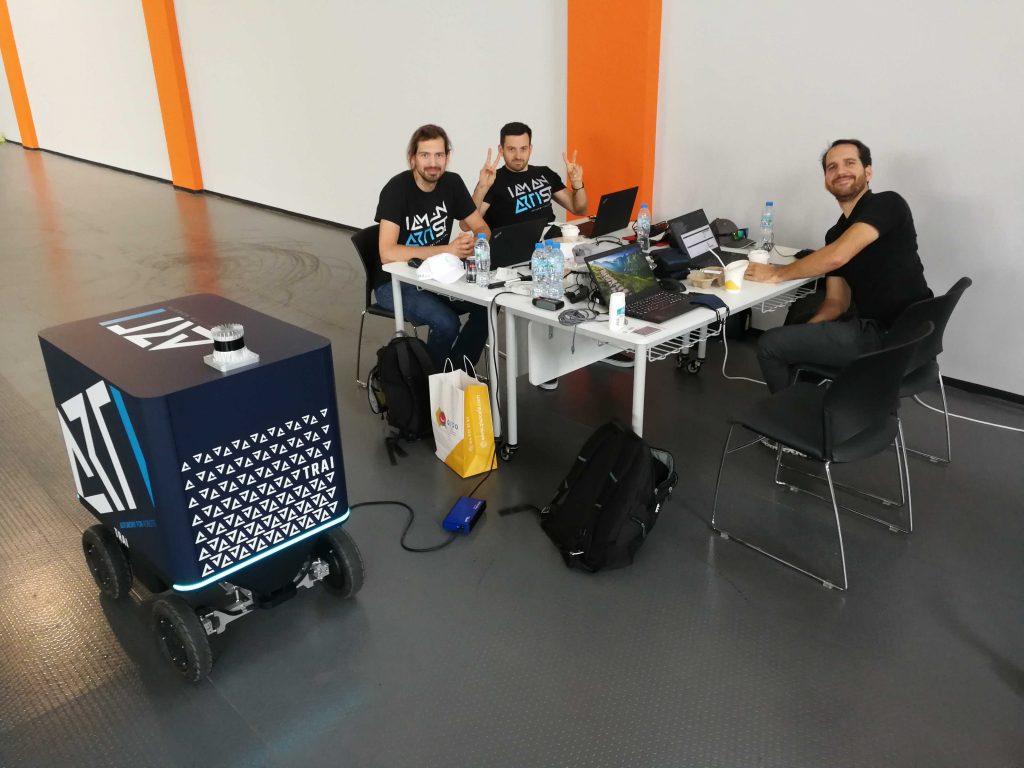 Our demonstrator vehicle TRAI and the ARTI team arrived safely in Dubai and quickly started to work on the huge challenge in front of them. The first task on the to-do list, mapping the testing area was completed successfully. On Monday and Tuesday, the preparatory acts, like checking the routes on the testing venue and the delivery zones, were conducted.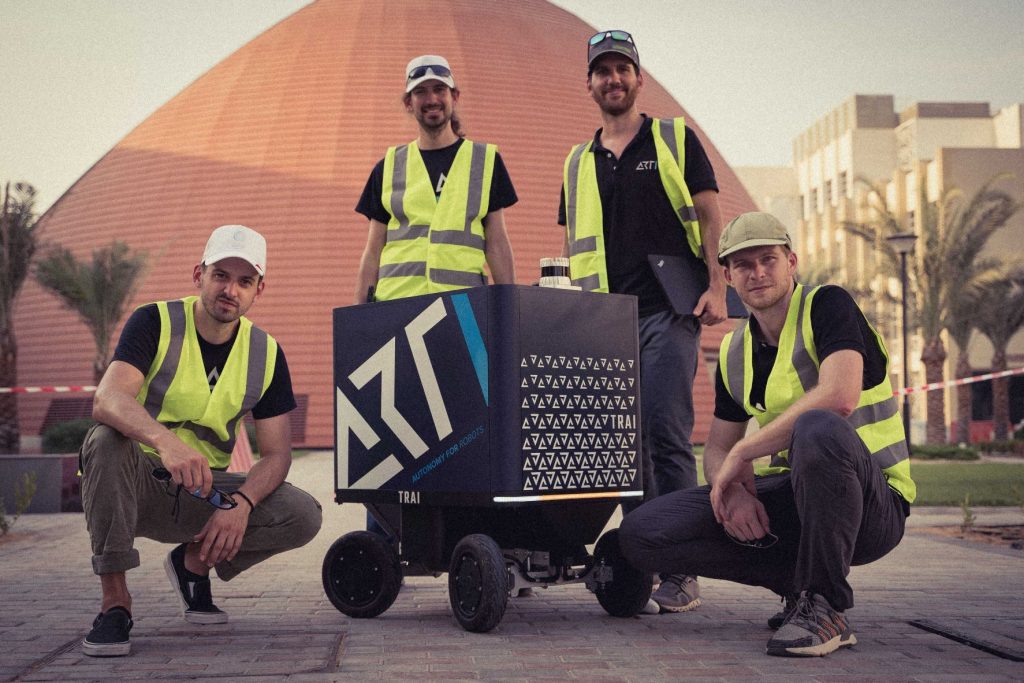 Then on Wednesday and Thursday, it got serious. TRAI and the team completed the testing tasks outdoors and delivered a really good performance despite the temperatures of over 40°C. Also, a cute little gecko was interested in the happenings in Dubai Silicon Oasis.