Not only the ARTI-Team switched to working-from-home-mode, but also high-ranking networking events took place online for the first time due to the current circumstances. So we had the chance to participate in no less than four top events.
Our big applause goes to the organizers of these events, who made the impossible come true and managed to transform the events to online-only in the given time.
Community creates Mobility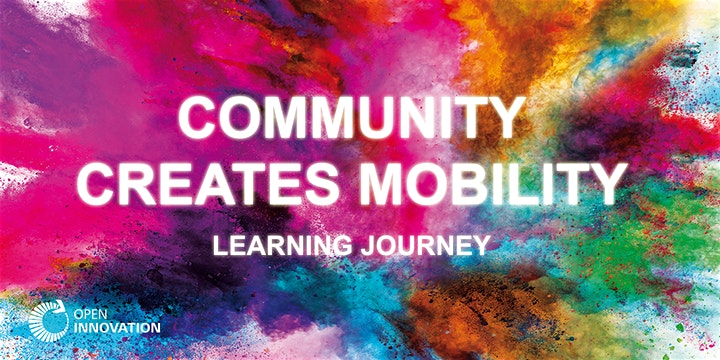 Firstly, our CEO, Konstantin participated in all lessons of the digital learning journey about the topic "Corona and mobility" hosted by the organization Community Creates Mobility (CcM), where he could discuss future developments in the mobility sector on a high level. The organization is a platform for high-ranking mobility sector stakeholders, such as the ÖBB (Austrian Railways) and the Austrian Ministry for Research and Technology. Learn more about the event by clicking here.
It was a great experience to see how the organizers mixed the event with talks, discussions and community actions! The idea of using online tools for collaboration on a whiteboard or having a real-time survey from time to time was great.

Konstantin
Applied Artificial Intelligence Conference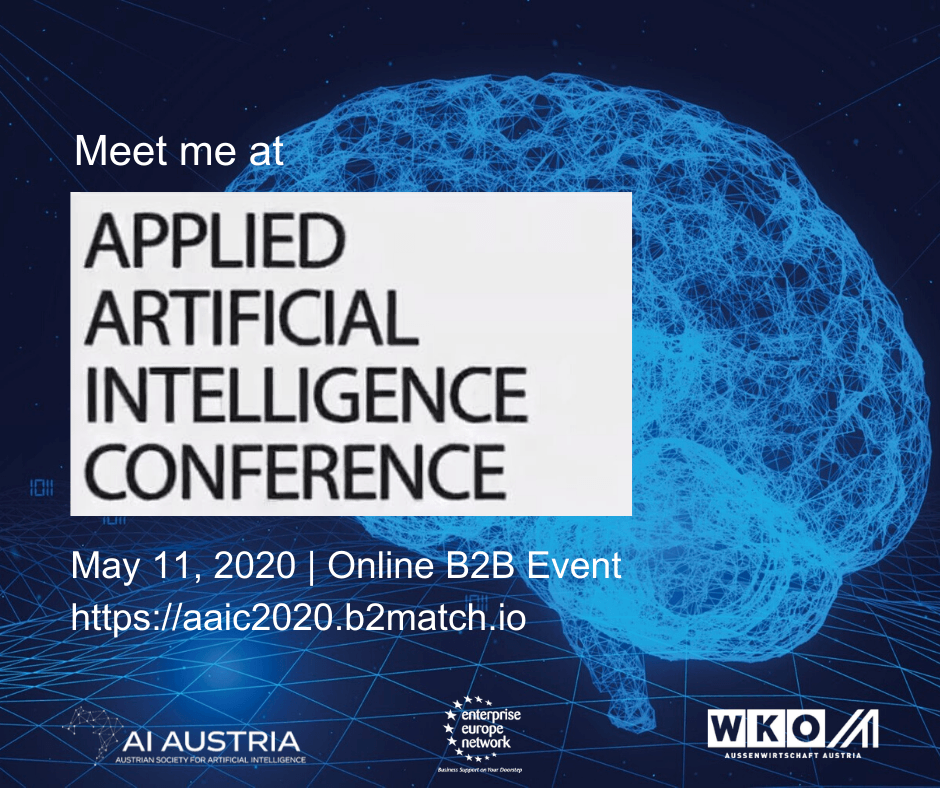 Furthermore, ARTI was present at two consecutive B2B matchmaking events, the Applied Artificial Intelligence Conference on May 11th and Corporate Day on the following day, where we found the perfect platform for networking and opened up many useful and promising business contacts.
They were just one-day events but with highly interesting talks and a very good working B2B matchmaking system. Lena and I had a lot of fruitful discussions with many people around the world. Being part next time is a must!

Konstantin
Podim Digital Experience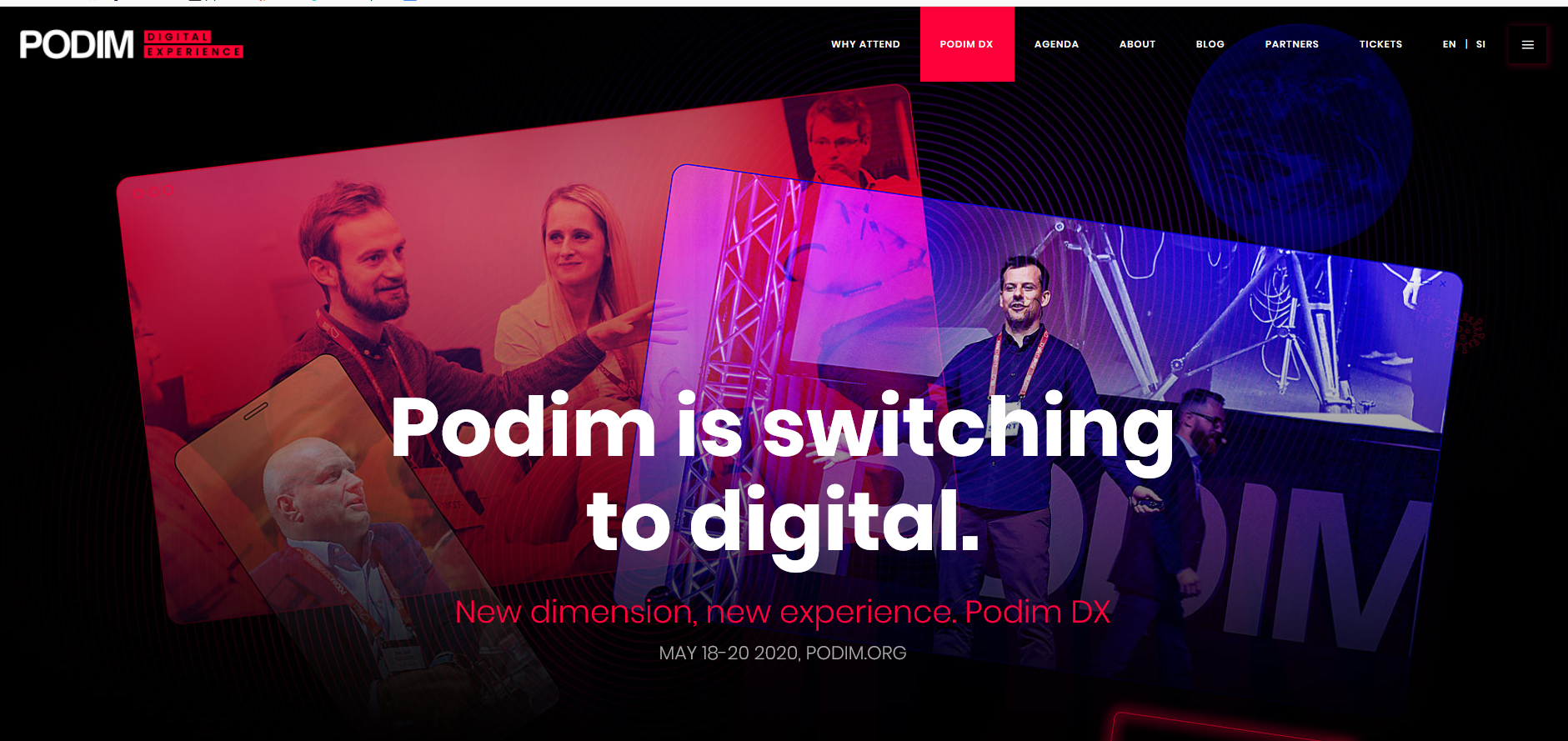 Finally, ARTI was part of the famous Podim Conference, which turned into "Podim Digital Experience" this year. They offered a wide range of exciting talks with opinion leaders from all over the globe, including Margrethe Vestager, the European Commissioner for Competition, and Florian Gschwandter, the Austrian founder of the well-known fitness app "runtastic".  We took the chance to network on a European level.
Obviously, we were quite busy socially in April and May, and we are looking forward to all the upcoming events and to meeting again in real life!