The worldwide COVID-19 Situation also affected the habits of the ARTI-Team-members. Just like the rest of Austria, we changed to home-office to avoid any risks of infections for our team and their family members. Team in Home-Office-Mode: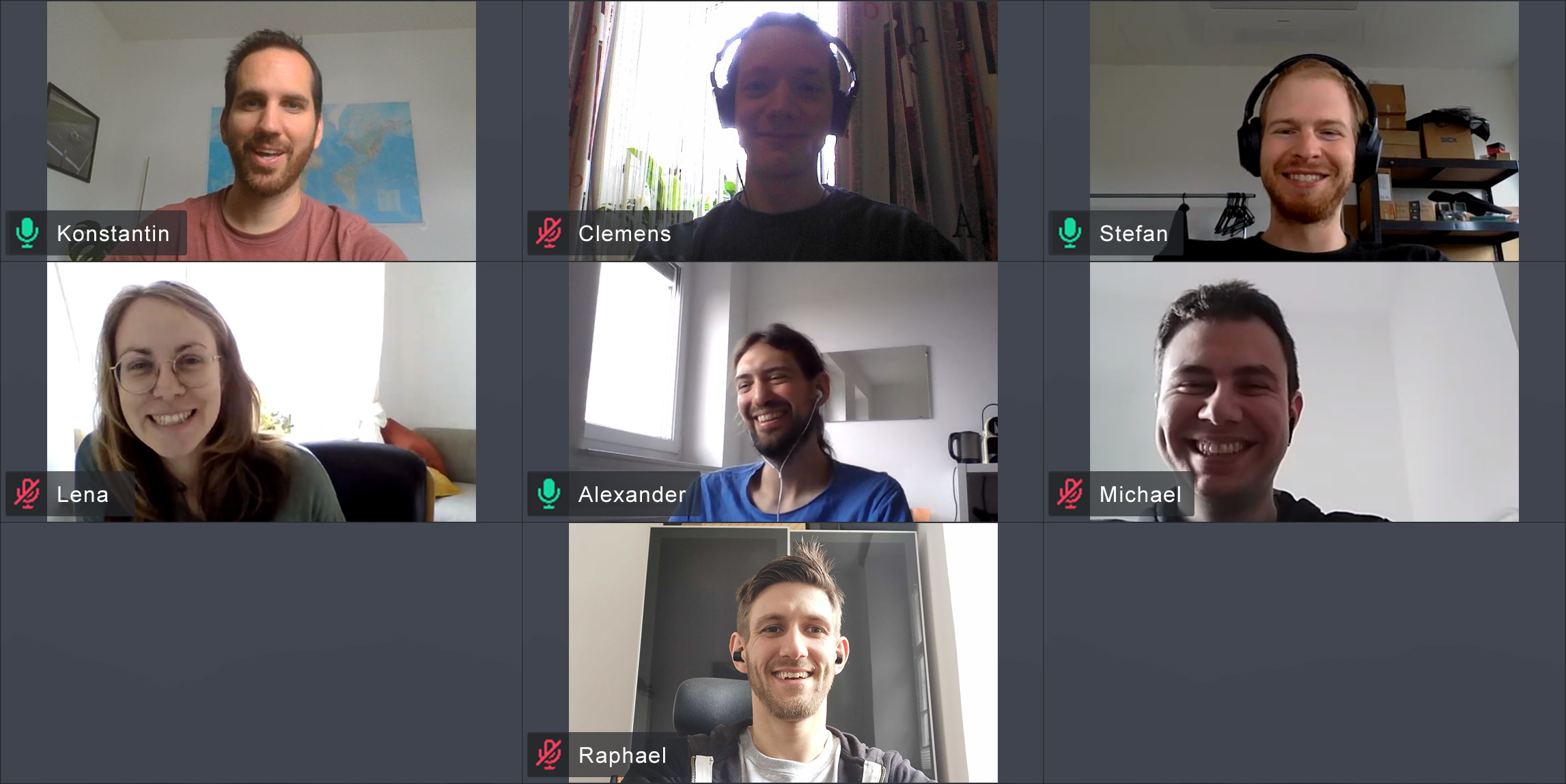 Honestly, we were a bit sad to leave the office rooms we just recently moved into, but with our daily scheduled coffee-meeting via MS Teams, we made sure not to miss each other too much, and we're pretty sure to be back in office soon!

New ARTIsts:
Nevertheless, there has been no laziness in the meantime! It's quite the opposite! Business went on as usual and: We are very proud to welcome two new team members aboard!
Raphael Hoheneder started with us on April 1st, and he is the much-needed support for Alex and Michael dealing with the hands-on-software-configurations. Raphael says, for him, it is remarkable that he could start his new job in the middle of the corona-crisis, and even after just one month, he feels home and appreciated between all the other robotic-enthusiasts at ARTI.
Alexander: Raphael is a great addition to our team. He brings new ideas and remains motivated even in difficult tasks.
The second new team member is Lena Franke. With May 1st, she began as the first-ever female employee at ARTI. Lena is a studied lawyer and finds it extremely exciting to dive into a new topic because before she started at ARTI, she had no contact with the tech-world. Her role at ARTI is strategic and legal back-office management, and she supports the CEO Konstantin in his struggle with bureaucracy and organization.
Lena has unique skills which are required in many areas. Through her experience and business expertise, we are gaining professionalism, which already affects our daily performance.

Konstantin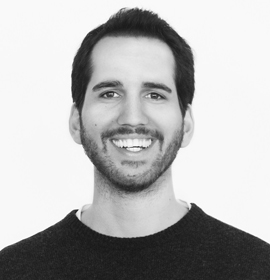 I'm very pleased that Raphael and Lena have joined our team and I would like to welcome our new teammates and look forward to an exciting future together. It is absolutely overwhelming to me, how much enthusiasm and energy people can bring to a new job and I hope they will continue to find fun and curiosity in their work.

Times like these show us how important a stable world is and we want to lay the foundation for the society with our technology.

Konstantin Mautner-Lassnig, CEO