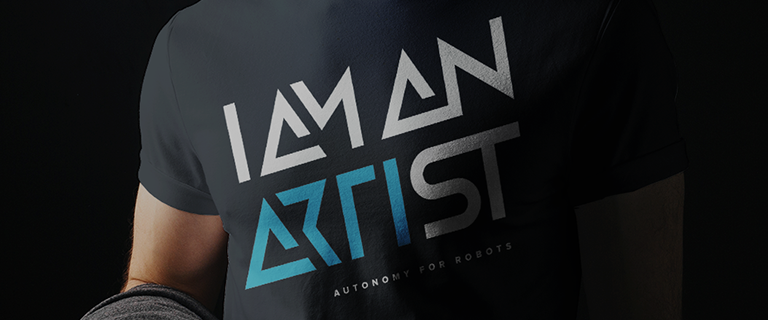 In the midst of the second wave of the Corona crisis and the economic difficulties that the containment measures bring along, we are fortunate to expand our team! Since November 1st, 2020, Josef Steinbäck, a new ARTIst has been on board with us.
Josef studied Information and Computer Engineering at the Graz University of Technology and Lund University of Technology, followed by a Ph.D. degree in Information and Communications Engineering. His dissertation dealt with the fusion of multiple environmental perception sensors. He gained professional experience mainly at Infineon Technologies.
Josef supports the ARTI crew as a software developer for various projects.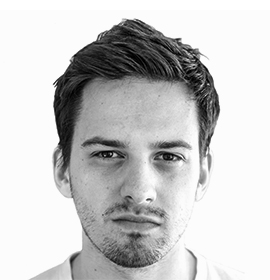 As a new member of the dynamic team at ARTI Autonomous Robot Technology, I'm especially looking forward to contributing to the development of high-quality software to shape the future of autonomous robots.

Josef Steinbäck
We say: Welcome, Josef!